5 Video Caller Apps that are better than Skype
Monday, August 22nd, 2016
Here's 5 Video Caller Apps that are better than Skype
With the creation of thousands of free apps and utilities online, we are a generation that is spoilt for choice. So why just go with the first thing that comes up on a Google search? Especially when it comes to your video caller apps, you should want the best.
Luckily we have done the research for you, here's the Digiworks Top 5 video caller apps that are better than Skype.
With Google+ being one of the top social networks in the world it's no surprise that they have integrated video calls into Hangouts. Unlike Skype, Hangouts is a part of the social network you are already using, making it more convenient for you to use. Video Chats can accommodate up to ten callers. Besides voice and video chat Google Hangouts is also one of the few apps that allows for public, live-streamed video chats.
Viber is much like the Whatsapp we have all been waiting for. It has everything from text, image and video sharing to file and location sharing, the difference is that Viber allows you to video chat with up to 40 different people in one session. 'Cause, you know, you may need to speak to that many people at once.
Vibers call quality is also pretty good which beats Skype any day.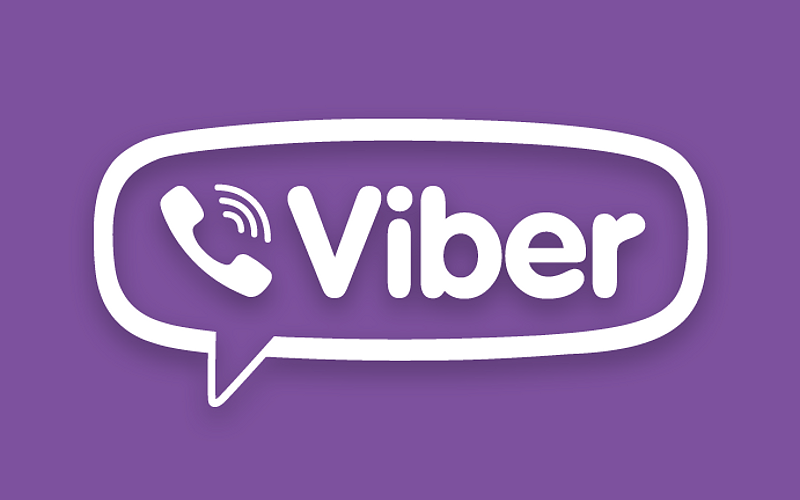 ooVoo is a text and image messenger that focuses on video calling. You can have up to 12 callers on one video call and it allows you to record the call by pressing the 'Record' button while in a call. ooVoo also allows you to watch youtube videos together while on a call, so you can share the experience with a friend.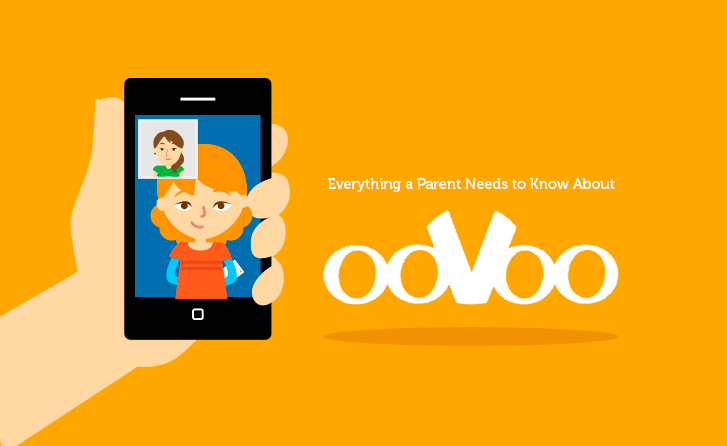 Like Google+ this has the added bonus of being a part of a social network you already frequent. Since the Facebook video capabilities are based on Skype there is not much difference in quality and if you are an XSplit user you will find that the Facebook app will always default to streaming from XSplit for some reason. But over all Facebook Messenger is a good video caller.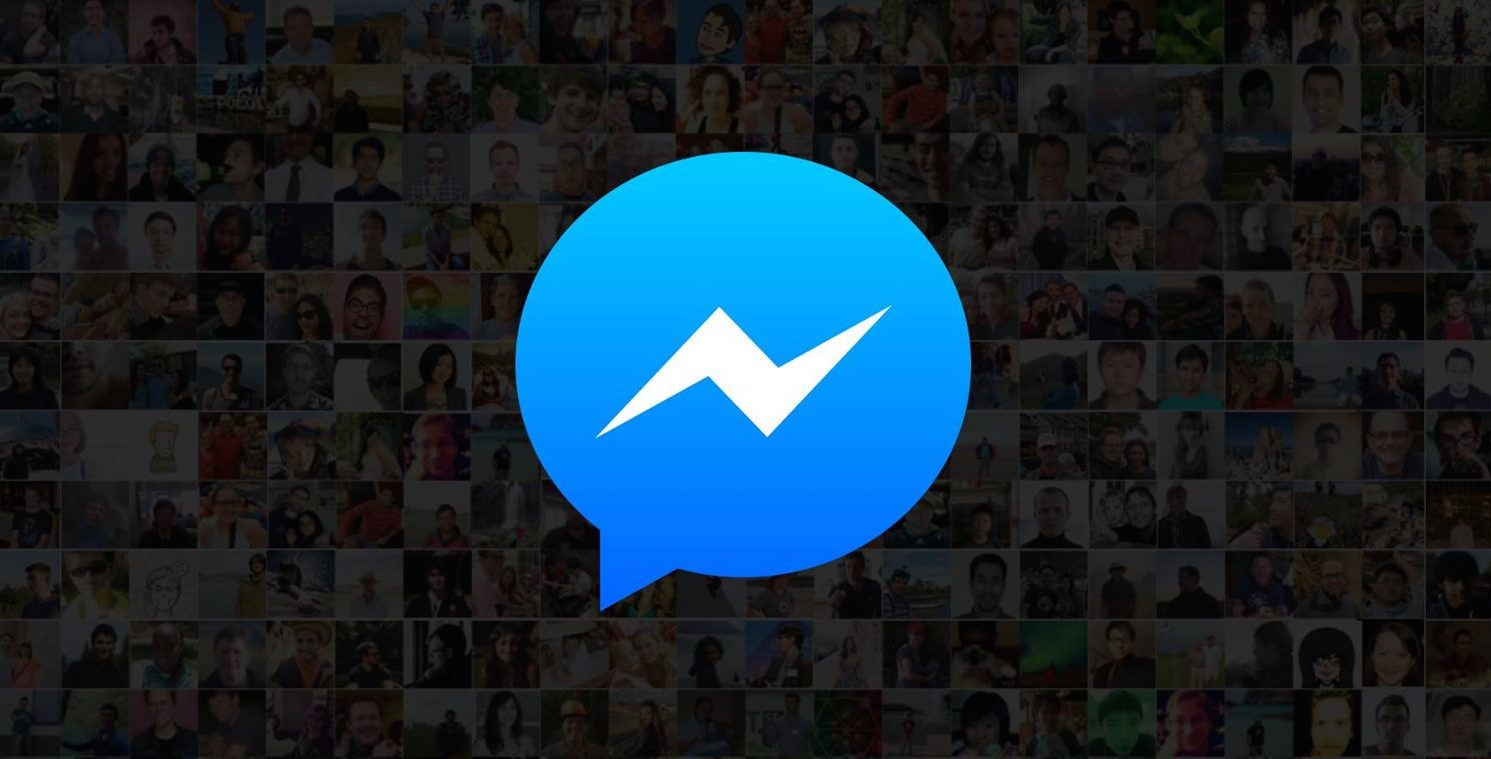 WeChat has a wide range of features that not only include the normal text, voice and video messaging but also allows you to find friends in your area, create 'moments', and broadcast messages to a selection of different people in your friends list. You can also create chat groups by sending members a QR code that they use to join the group. See the full list of features here.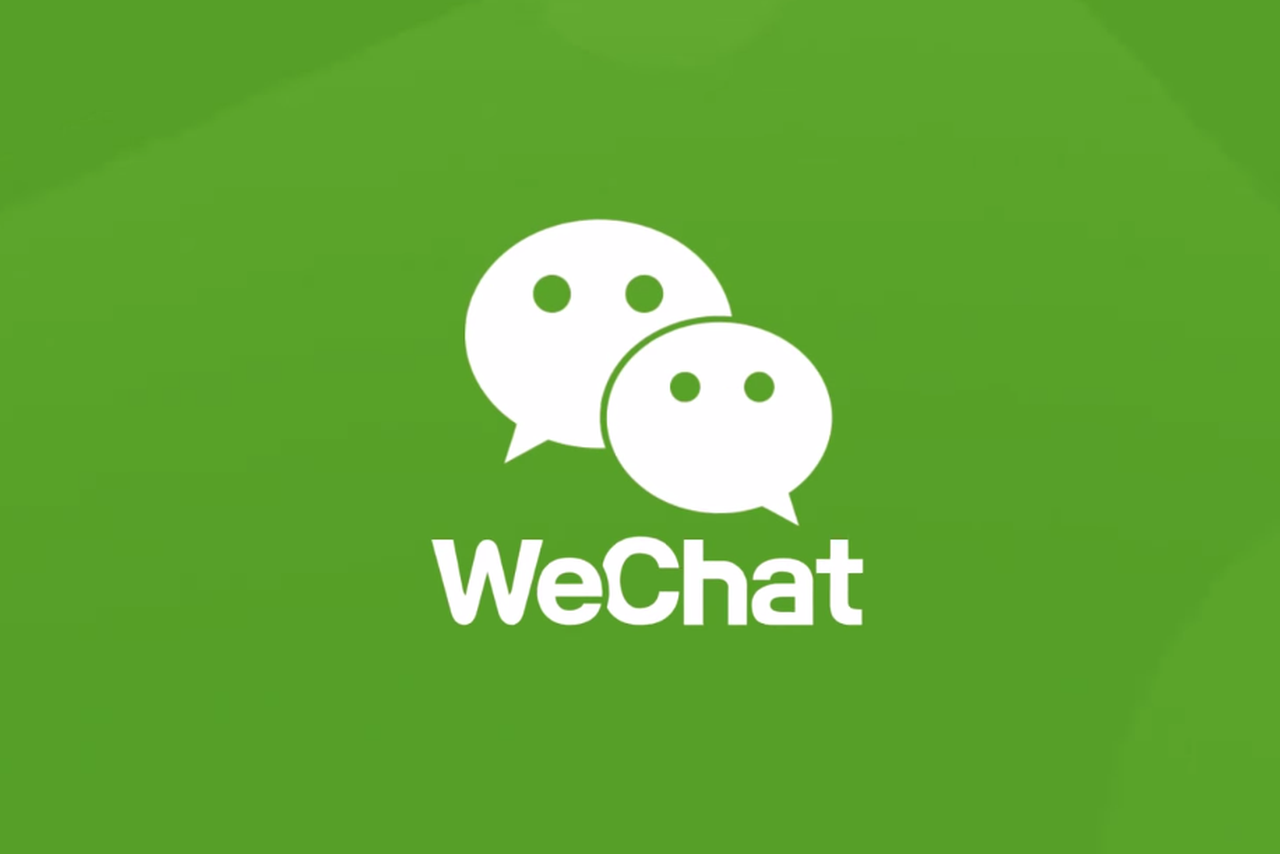 ---