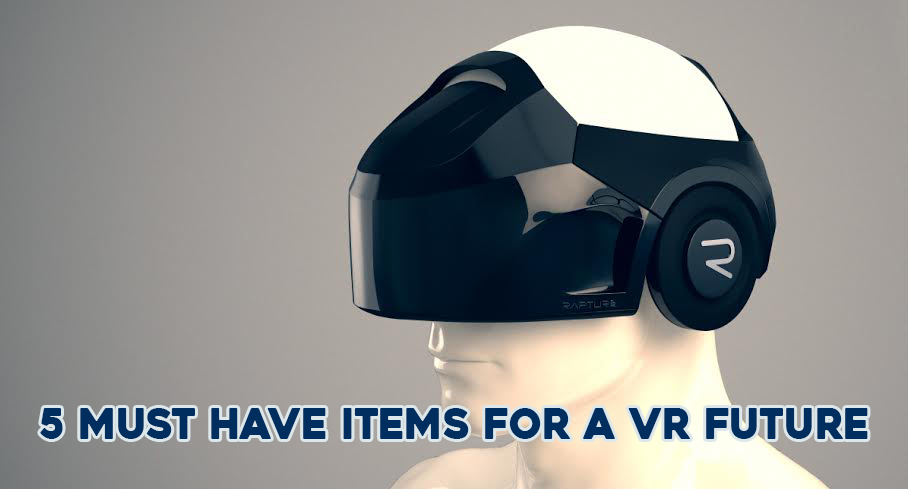 The Age of Virtual Reality is Upon Us
As a tech nerd and general failure at life, I often sit and fantasize about the perfect virtual reality set up I would create if I had the resources. From a very young age, I was taken by the idea of a holodeck and what humans could achieve with such a complex tool. I was convinced that by the time I was in my 30's we would have more than just blurry images and cardboard glasses to create 3D images. And, well, for the most part, I was right. At the age of 26, we already have holographics, haptic suits and virtual headgear.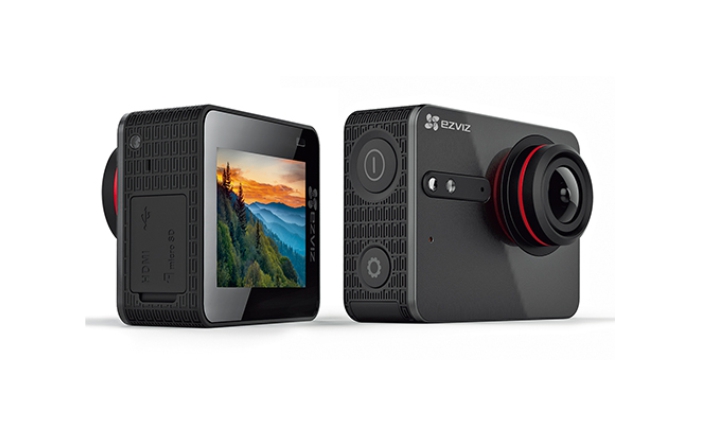 Introducing the EZviz S5Plus
When I heard that I would be getting a new toy to review this month I was pretty excited. Especially when testing out the new EZviz S5Plus meant that I got to be a front seat camera-man for some 4×4 action in the mountainous wilds of Cape Town.

(more…)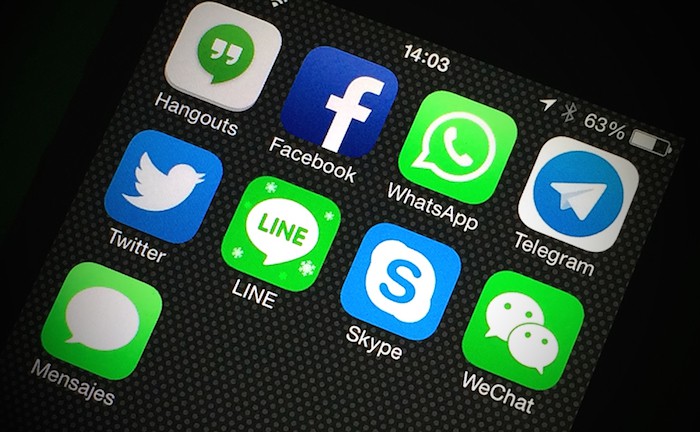 Here's 5 Video Caller Apps that are better than Skype
With the creation of thousands of free apps and utilities online, we are a generation that is spoilt for choice. So why just go with the first thing that comes up on a Google search? Especially when it comes to your video caller apps, you should want the best.
Luckily we have done the research for you, here's the Digiworks Top 5 video caller apps that are better than Skype.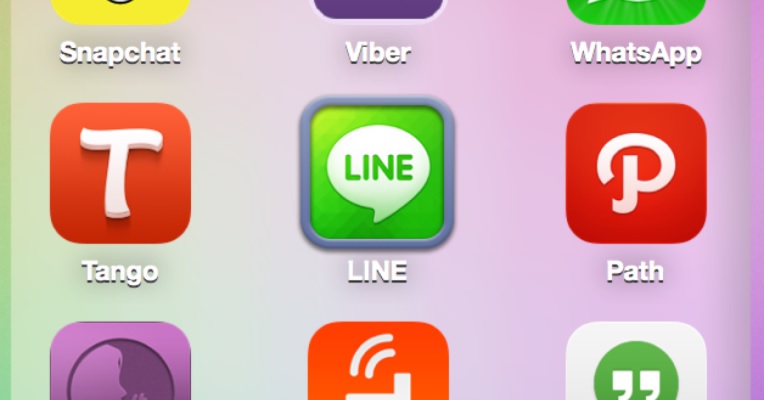 A new generation of chat messenger is on the horizon
Chat apps have been around for a long time, but it's not until recently that they have become so diverse. In recent years we have seen a serious transformation in the way that we communicate through these apps. And now messenger apps are evolving to allow us to communicate without wifi and cellphone networks. From Whatsapp to Snap Chat and everything in between, here is a list of the most popular messengers on the market.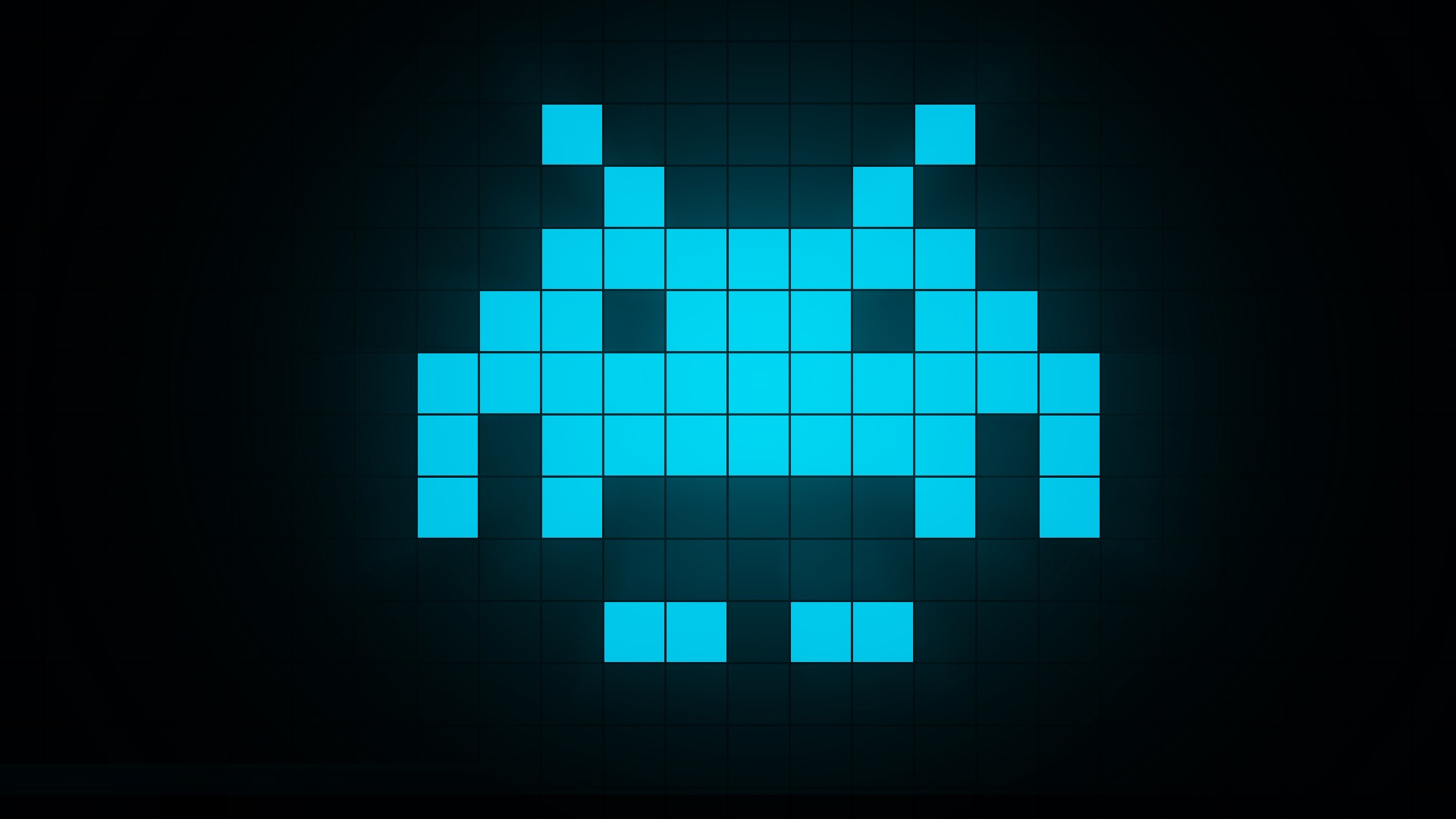 Here are 10 games due for release or already released this January in no particular order… Okay, maybe alphabetically. Which one are you anticipating the most? Or which one has impressed you the most? We, at DigiWorks, are personally excited about Sebastien Loeb Rally Evo, but that's because most of us are racing game fanatics. There's a great mix of games from puzzles to first-person shooters and more. Read about what this January has to offer the gaming world and find out when your next favourite game is released.

Unified threat management (UTM) is a solution in the network security industry and the leading network gateway defence solution for organizations. (more…)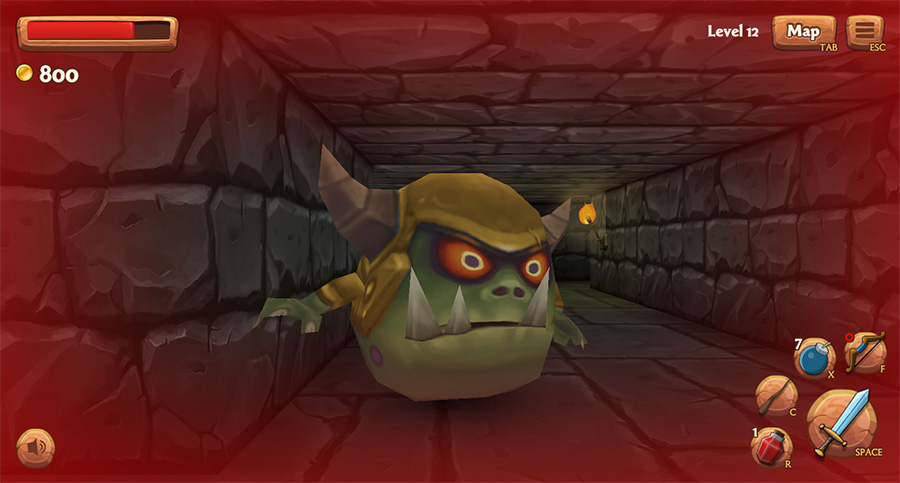 Discover the wonder of what is possible with modern coding languages with these Chrome Experiments online games.
(more…)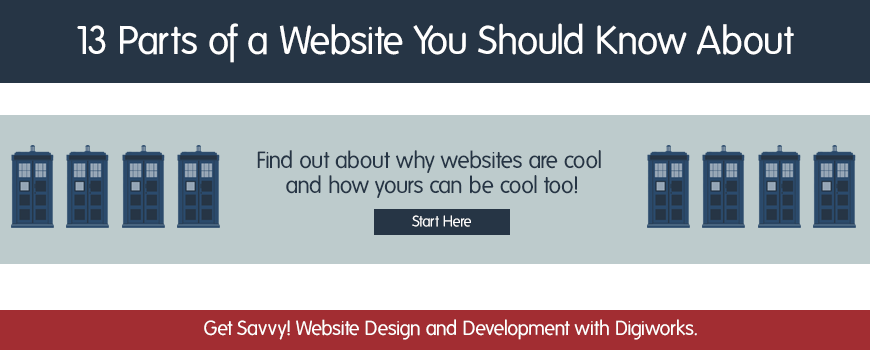 You're interested in having a website created, but you're not sure what goes into a website? There are 13 important parts of a website to know about. Get clued up and help create the website of your dreams!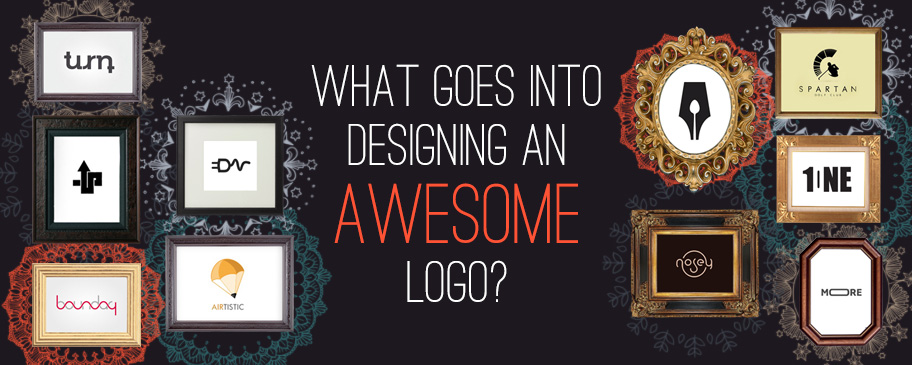 Designing an awesome logo has more to do with colour and shape than you may realise. Making meaning with a logo is essential to brand building. These stunning examples of logo design are the perfect inspiration!
(more…)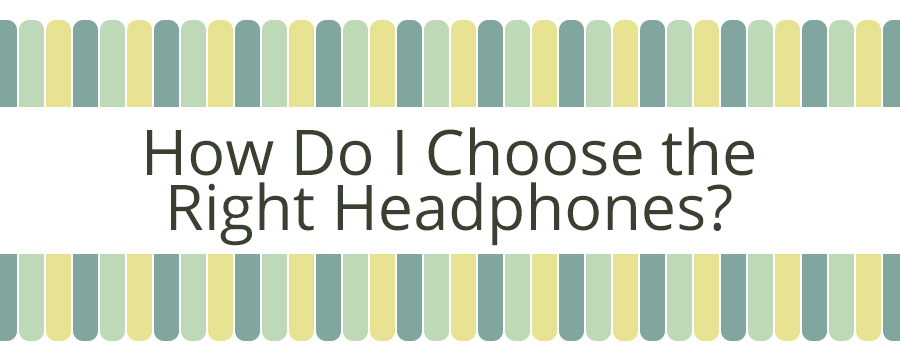 There are so many considerations when it comes to choosing the right headphones for your needs. We've narrowed down the process so that you can get straight to enjoying your new headphones without the fuss.